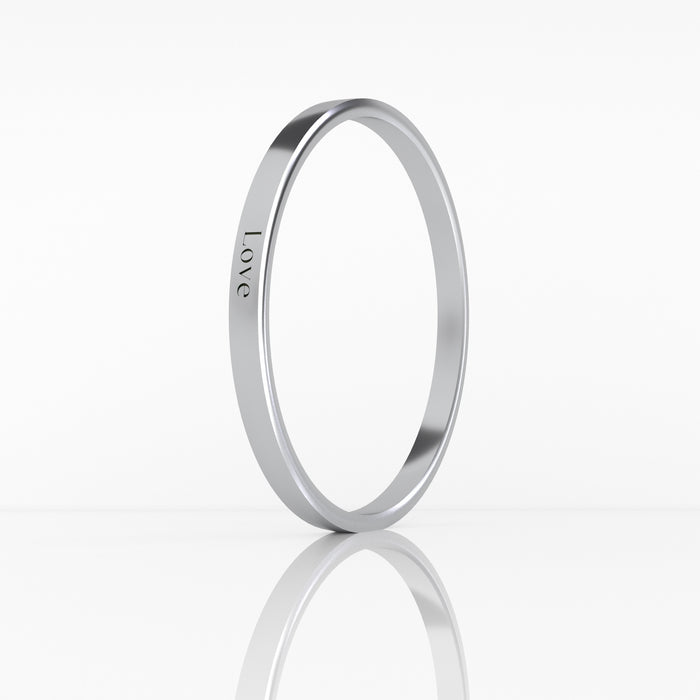 Inspiring Affirmation Ring - Love
Original price
£29.99
-
Original price
£29.99
Free Gift Packing with every order!
Love Affirmation Ring
The Synergy affirmation rings are a chic visual reminder of love and mindfulness. Bring Synergy's affirmations into your daily life. You can stack 1,2, 3 or 4 rings on each finger!
Sizes
Small – 20mm diameter / size M

Medium – 22mm diameter /size P

Large – 24mm diameter/ size S

Message card
Love Affirmation
This piece of jewellery has come into your life because you are Loved. Carry Love with you every day and let it be a gentle reminder of the Love you radiate and how much you are cherished. You are a unique and very special person.
Gift Wrapping
All of our jewellery pieces include gift wrapping, a beautiful message card to match the affirmations and a luxury gift box tied with a satin ribbon.
We will happily send your item directly to your gift recipient. No reference to the value of the item will be included. At the checkout, please select the 'gift receipt' option and include a message that we will include with the package.