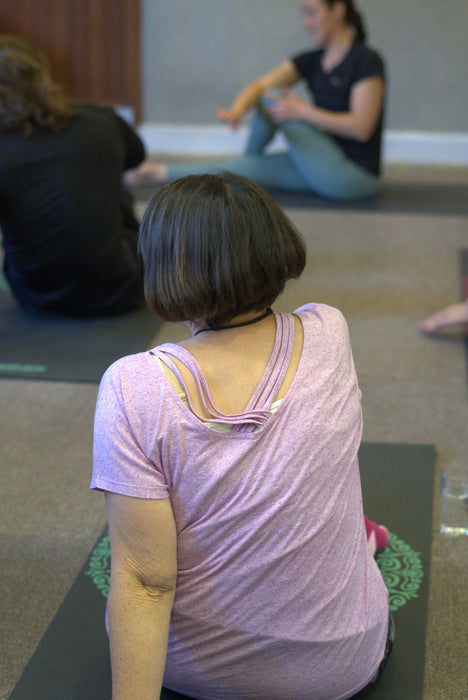 Special Offer Mindfulness Retreat Day for one Person Includes Lunch
Original price
£79.99
-
Original price
£79.99
Free Gift Packing with every order!
Mindfulness Retreat day  with Synergy Experiences
Special Offer 35% OFF
Join us on Retreat for just 79.99!!!   
Normally £125

We recommend you attend a retreat day every 6 months.
T&C´s Apply
At Synergy Experiences, we believe in the power of wellness
to transform lives. Our approach is rooted in the philosophy
that every individual is unique and requires personalized care.
We offer retreat days that cover a range of services
including mindfulness, yoga and meditation.
The day  is designed to help you achieve your wellness goals.
Our team of highly trained professionals is dedicated
to supporting you on your journey towards optimal health and wellbeing.
Book Now - Email - Info@synergyexperiences.com